The wellness of our employees is a fundamental element for the growth of the Company, depending also on what we eat. Our meals are prepared not only to feed but to improve as much as possible, the quality of life of Fedegari employees", affirms Paolo Fedegari, Managing Director of Fedegari Group.
The restyling project of Fedegari canteen by Chef Mirko Ronzoni includes, in fact, the creation of 4 seasonal menus based on different needs (eg. food restrictions or intolerances) and the preparation of special dishes also for the customers, using top-quality ingredients "Made in Italy".
WHO IS MIRKO RONZONI
Mirko Ronzoni, winner of Hell's Kitchen – Italian Edition and Sous Chef alongside Carlo Cracco during the 3th and 4th edition of the talent show, collaborates with various brands designing healthy and innovative experiences. Tradition, technique, and extremely accurate research of the ingredients are the elements that characterize his cuisine/approach.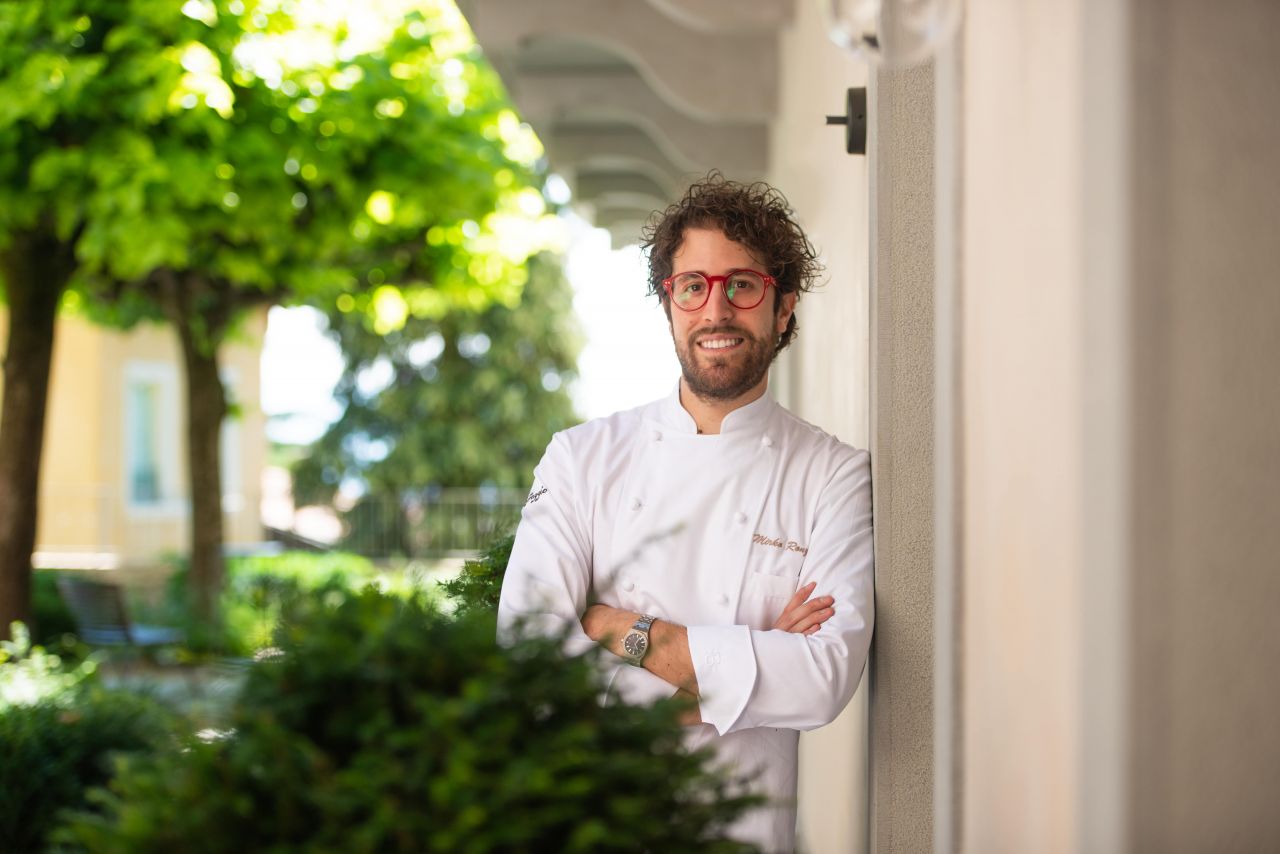 NEW COOKING AND CONSERVATION TECHNIQUES
The changes will be gradual to maintain the creative and genuine feature of the tradition present in Fedegari from the 70s and highly appreciated by employees and guests. Chef Ronzoni has introduced new cooking and food conservation techniques which will not only help to reduce food waste but also to create more balanced and functional nutrition meals.
"Step by step, we will transform the "canteen", leading the "company restaurant" – as I like to define it – to an upper level. Enhancing tradition with an innovative touch, it is important to make all employees feel at home, in a space of refreshment and wellness" Mirko explains.