Fedegari Autoclavi SpA, located in Albuzzano, PV (Italy) is the holding company of the Italian industrial group that manufactures machines, systems, components and provides services in the field of sterilization, chemical bio-decontamination and contamination control for the bio-pharmaceutical and food industry worldwide. Fedegari was created by brothers Giampiero and Fortunato Fedegari in the early 1950s in Pavia as a small handicraft company dedicated to the manufacture of various structural items. Later it developed in the production of sterilizers, gradually specializing in the design of these machines for application in the pharmaceutical field.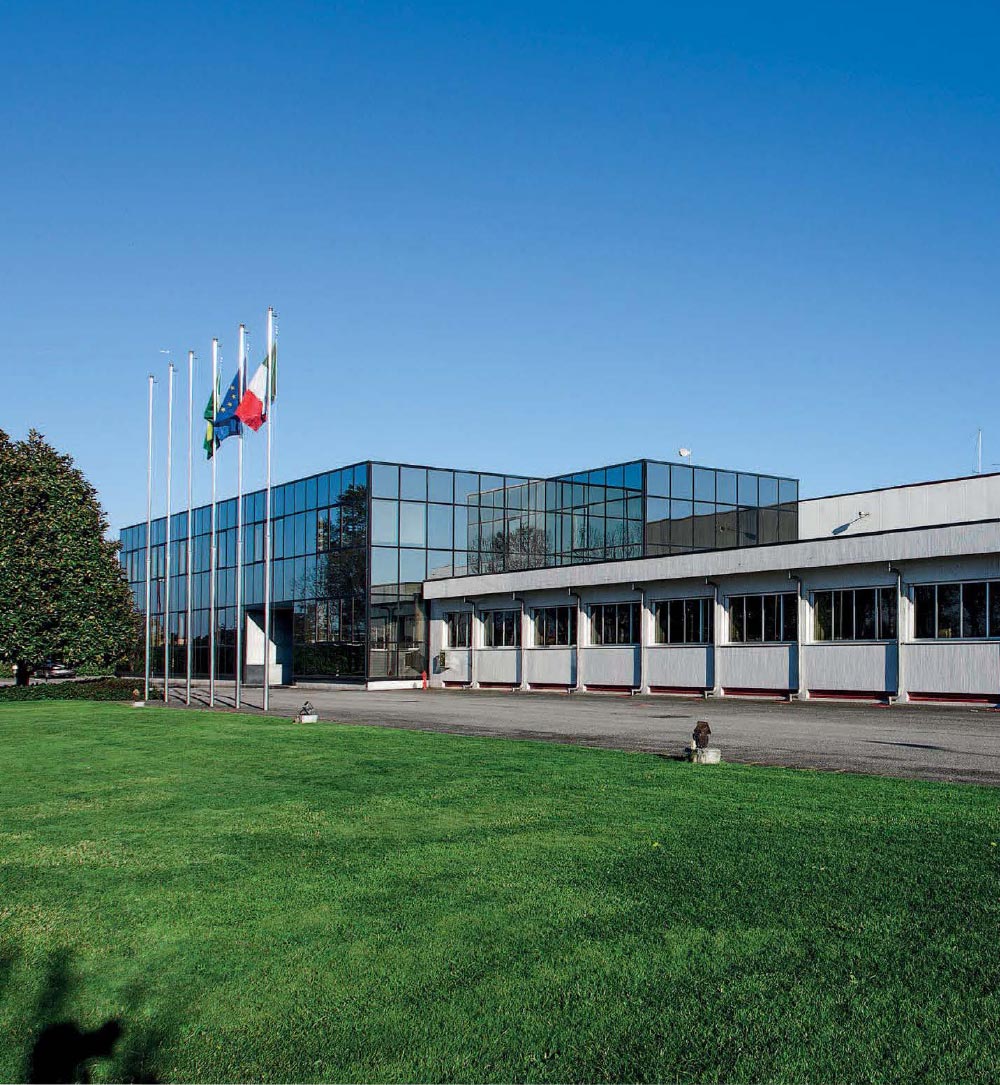 Over the years, Fedegari has diversified its production, creating products upstream and downstream sterilization and bio-decontamination units, isolators, washers and automated systems for environmental contamination control.
A unique characteristic of Fedegari is the extreme verticalization of the company, which has always refused the idea of assembling sophisticated sterilizers and other machines with standard components (COTS) designed for multiple applications, building everything in-house. This has allowed, after many years of field experience, to control technology through in-depth knowledge of the machines and processes and the constant innovation of our products.
Today Fedegari is able to provide turnkey solutions, assisting the customer from the design phase and accompanying it up to the validation of the process itself.
Another interesting development is Thema4 process controller installed on all sterilizers, bio-decontamination units and any other Fedegari machines (isolators, washers, washer-sterilizers, etc.) Thema4 is the only process controller developed from the beginning to satisfy the most stringent requirements of the pharmaceutical industry. It is able to natively integrates with the SCADA and MES systems in use by customers.
Sterilizers, bio-decontamination units and other Fedegari machines are distributed throughout the world by a network of local integrators able to ensure the operation and after-sales support during the entire life cycle of the machine.