HOME SERVICE CUSTOMER CARE
FEDEGARI CUSTOMER CARE:
SERVICE AS A MISSION
We know the importance of customer care services to your business. That's why we strive to provide exceptional services to our customers around the world.
Our goal is to be there throughout the entire product lifecycle for any necessary changes.
Meet our distributors or agents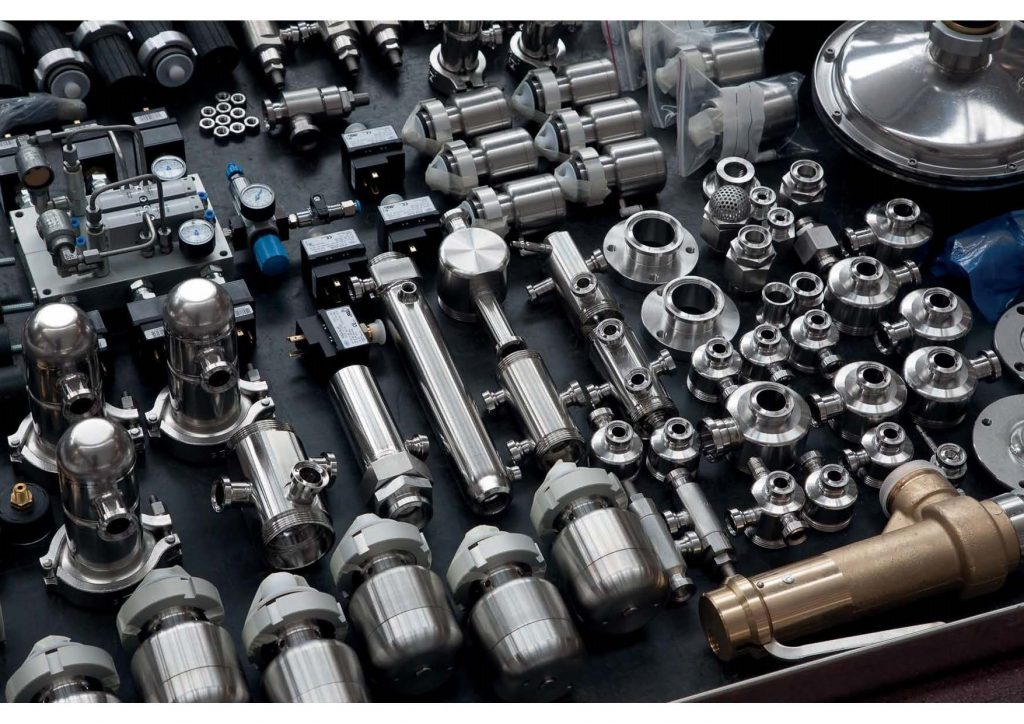 We truly believe that offering state-of-the-art customer care service makes the difference in the purchase of a machine.
For this reason, for years, we have been working to be closer and closer to our customer's needs. Thanks to our widespread network of maintenance centers in continuous growth, we are able to offer constant support, thanks also to real-time access to data on every single machine. HW -SW upgrade

Machine changes

Revamping
Pressure Vessel Inspection and Repair

Other services upon request
Our highly customized offering for preventive maintenance plans allows you an:
Improved equipment life cycle resulting in low replacement costs.
Improvement of machine efficiency ensuring more efficient operation and reducing running costs.

Periodic machines inspection by Fedegari's experienced technicians.

Reduction in the probability of machine downtime.
Want to learn more? Download our maintenance plans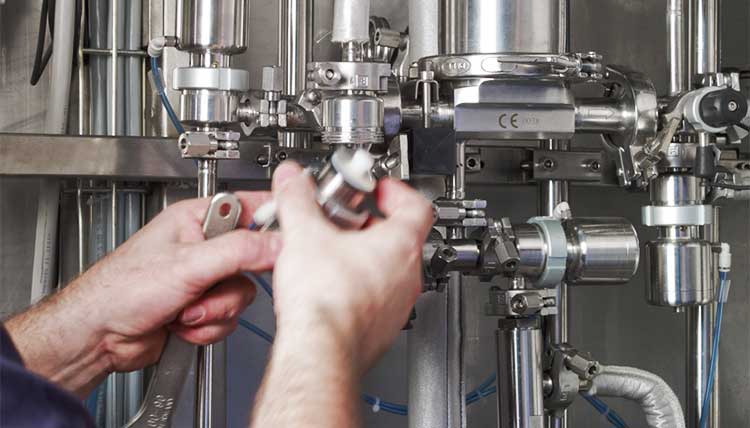 Technical and Operational Training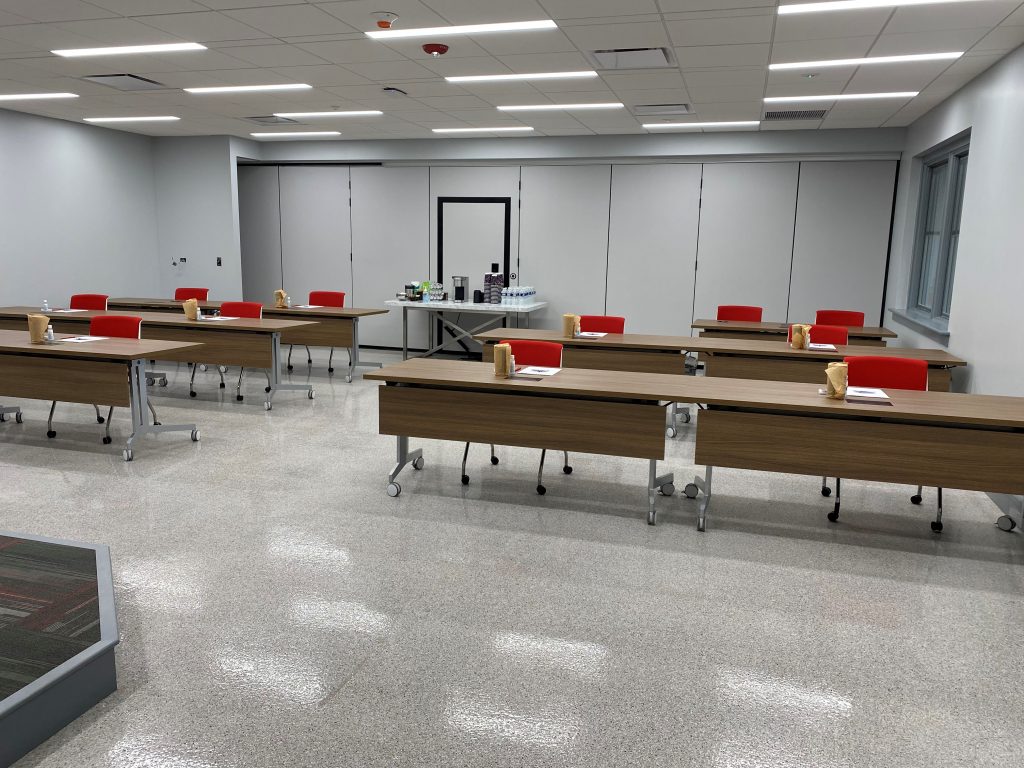 Fedegari Group, due to the expertise gained in over 60 years of maintenance interventions, can offer you all the know-how in the sterilization world, obtaining better results from your machine.
Our training, online and in-person courses are focused on:
Sterilization

Decontamination

Phase groups

Standards

Troubleshooting, machine operation and maintenance
Available online and/or on-site.
Download our PDF to learn more about our training services.
Cycle development is a statistical method for identifying the amount of steam and time required for a successful process.
What we can offer you:
Support in the choice of product treatment strategy.
Process simulation using our machines.
Support in finding the right treatment for new products, including the most challenging loads and packaging.
Study and development of the most cost-effective process solutions, from cycle development to performance optimization.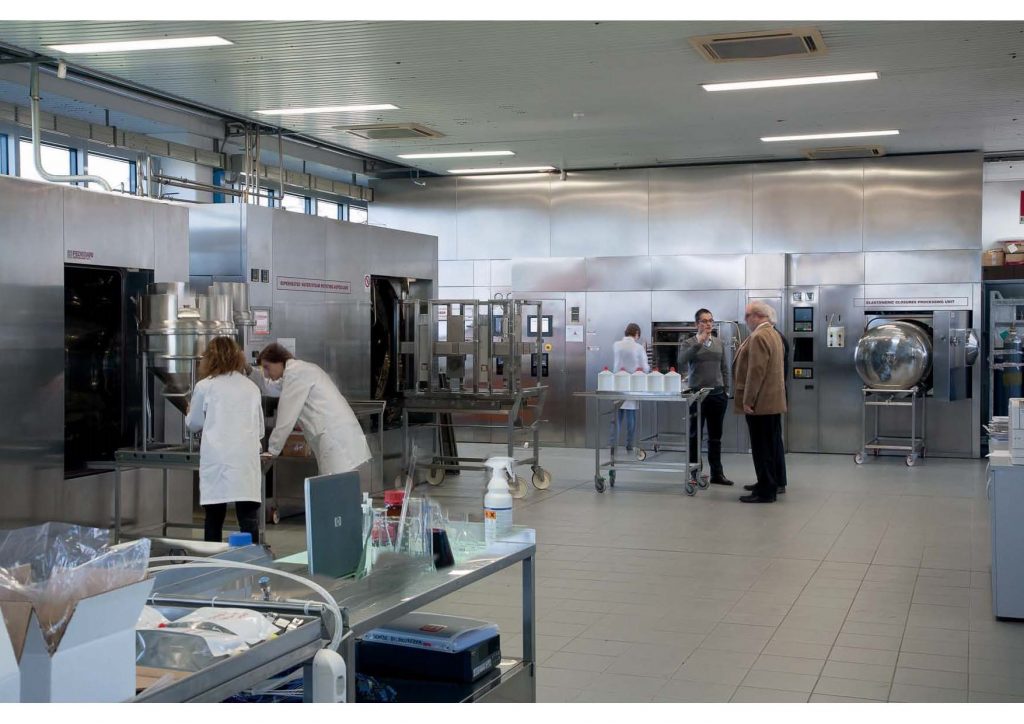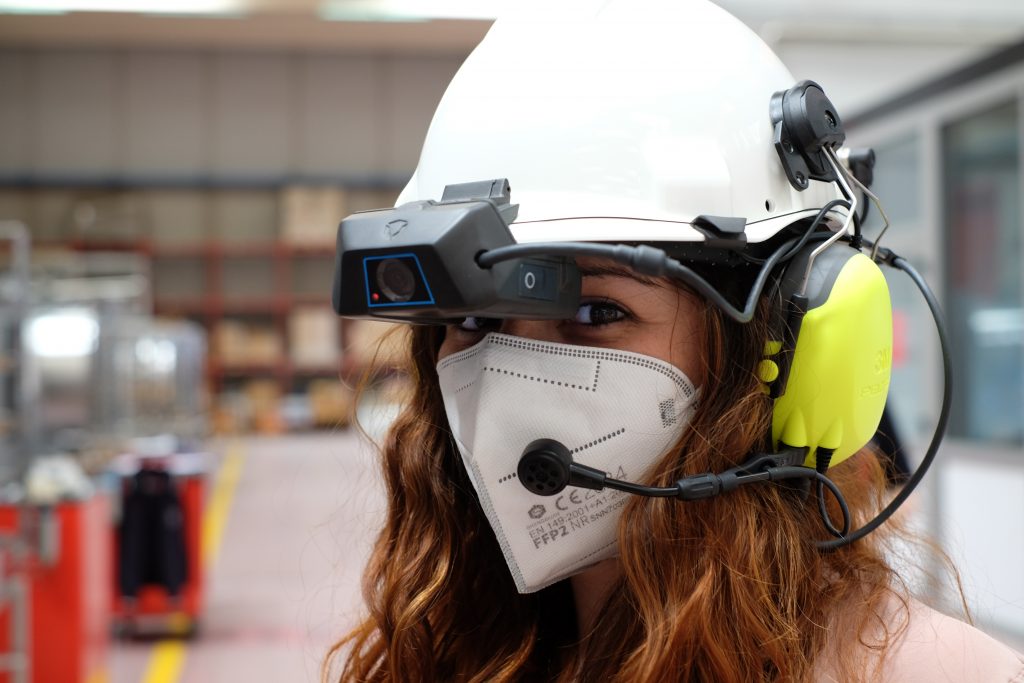 We can offer you not only an on-site support from our technicians 365 days a year, but if we can't reach our customers due to restrictions, we can perform tasks through Smart Service.
We offer you access through an App that allows up to 3 different Fedegari technicians to be connected simultaneously. Different devices can be used: smartphones, tablets or smart glasses.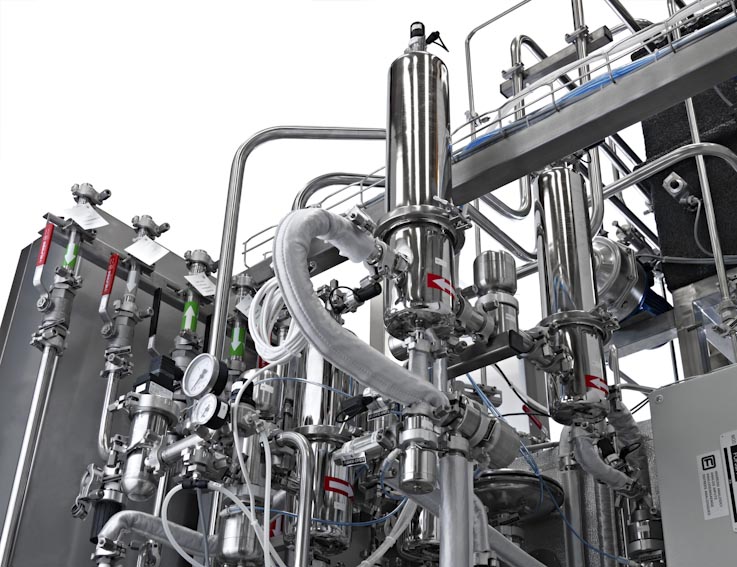 PQ
This process can be led by customers if driven by a process optimization activity. We are available to support you during this activity which also results in great training activities for customers.
Process optimization 
The identification of the correct process design (both on new and existing machines) and the most suitable parameters allows:
Cycle time reduction.

Reduction of costs in terms of energy saving.
Stress reduction of some components (vacuum pump, ventilation system and main valves).
Reduction in maintenance costs.
Increased productivity (more cycles running).
SAT – Site Acceptance Test
Intended to prove the conformity of the system with test plans and customer-approved specifications. The test demonstrates that the system is properly installed and interfaces with other devices in the customer's environment.
IQ – Installation Qualification
Documented process for ensuring that the equipment has been properly delivered, installed and configured according to URS and manufacturer's standards or approved installation checklist.
Design of a customized test plan according to standards.
Verifies that all requirements have been satisfied.
Verification that all documents are in accordance with the installation (drawings and diagrams).
Calibration of all installed instruments (temperature probes, pressure probes, gauges, etc.) in accordance with the installation.
OQ – Operational Qualification
This activity verifies that all operational aspects are functioning as required, such as:
Basic control system functionality.
Operation under emergency conditions.
Verification of all safety devices.
Verification of alarms.
Testing of chamber vacuum leakage rate.
Chamber pressure leakage test
Cycle check.
Why choose Fedegari's services
EXCELLENCE
We are committed to delivering excellence by supporting our customers around the world to ensure they also achieve the highest performance.
COST-EFFICIENCY
We are focused in providing complete support to customers by avoiding downtime and increasing productivity for a cost-effective partnership.
CUSTOMIZED
Customers have different needs. That's why we provide tailored solutions specific to each production need.
SMART
In addition to on-site technical support, we provide remote visual assistance through smart services allowing operators to overcome challenges with the support of our Fedegari field engineers.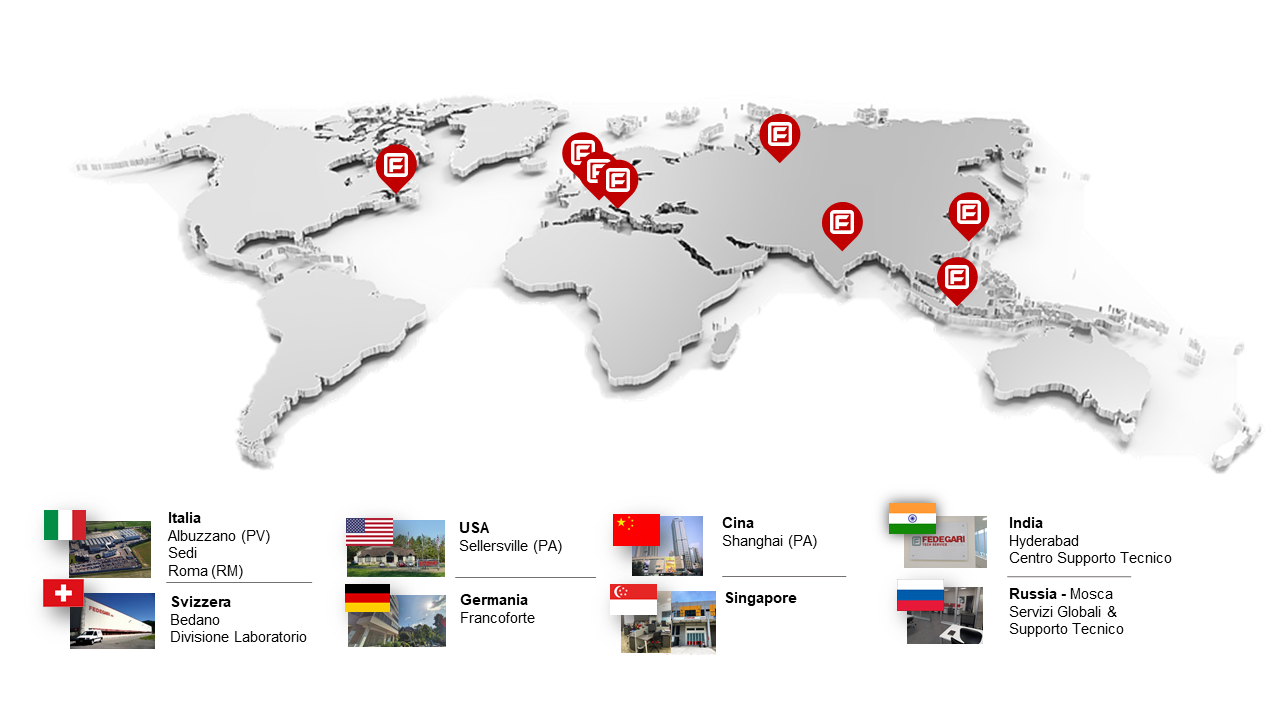 The Group counts a large number of technicians able to respond promptly to customer requests. Fedegari team is supported by New Inox technicians, who are able to guide the local service center staff, as well as perform any installation, maintenance or training work worldwide, 365 days a year.