HOME SERVICES TECH CENTER
Fedegari Tech Centers are places of innovation, cooperation and learning.
Our group has started working on various innovative solutions taking an original and inconvenient approach: rather than focusing on a component or a technology, we are investing in developing deeper knowledge.
Our facilities in the US and Italy have been designed specifically to allow our customers to develop a much deeper understanding of our technologies and products.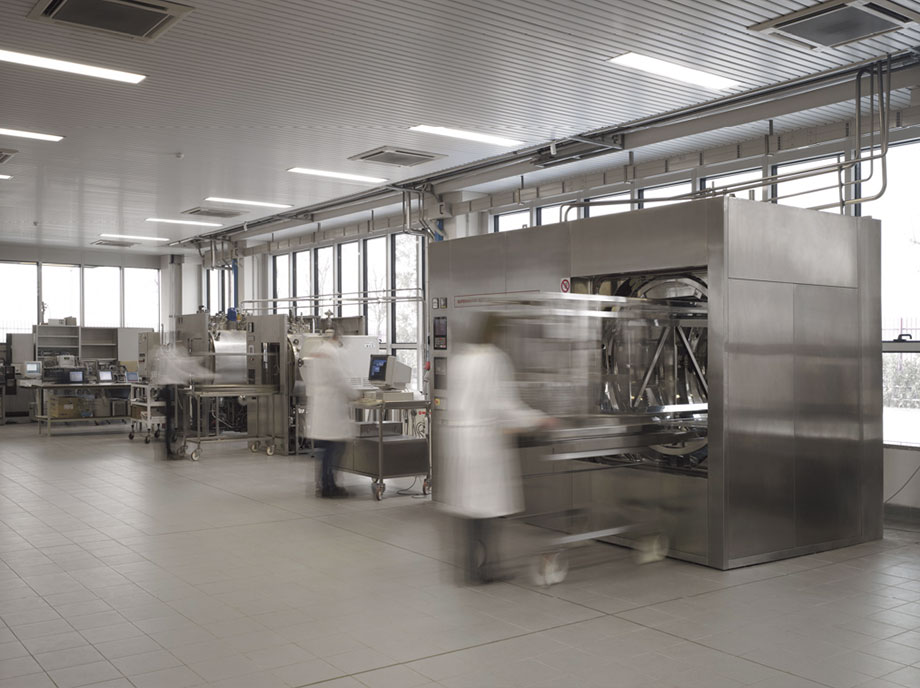 FEDEGARI TECH CENTER ITALIA
Fedegari Technology Center Italy is located in our headquarters, in Albuzzano (PV), Italy.
In this facility our customers can count on the support of Fedegari technicians and R&D experts to perform different tests, to evaluate processes and to develop their very own cycle.
Tech Center Italy is equipped with the following process machines for hands-on training and tests:
Lab Equipment:
FVA3/ A1 – Vertical Steam Sterilizer
FGW – Glassware Washer
BINDER – Incubator
Industrial Equipment:
FOAF – Steam Sterilizer / Steam-air Sterilizer
FOWS – Washer-sterilizer
FOD – Dry-heat Sterilizer (Depyrogenation Oven)
FOW – Super-heated water sterilizer
FCDV – Chemical bio-decontamination unit (hydrogen peroxide)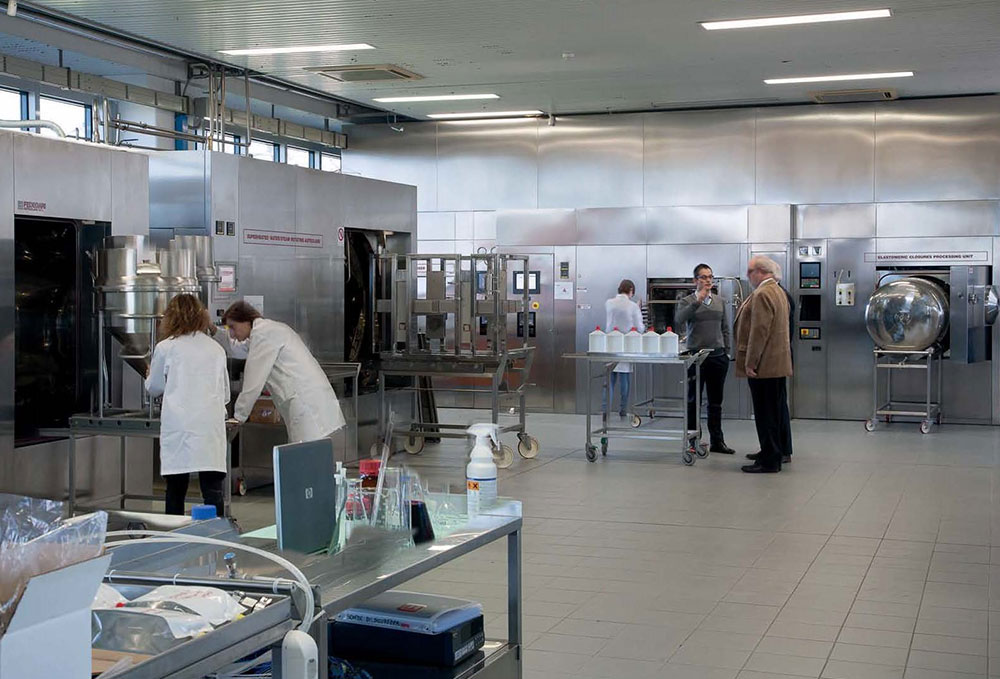 FEDEGARI TECH CENTER ITALIA
Address Strada Statale 235 km 8, 27010 Albuzzano PV
Telephone +39 0382 434111
Email fedegari@fedegari.com
FEDEGARI TECH CENTER USA
Fedegari Tech Center USA is located in Sellersville (PA) within Fedegari Technologies, Inc. facilities.
In Fedegari Tech Center USA customers can benefit from technical support, training and R&D personnel expertise on process and cycle development.
Fedegari Tech Center USA is equipped with the following process machines for hands-on training and tests:
Lab Division:
BINDER incubator
Industrial Division:
FCDV – Chemical bio-decontamination unit (hydrogen peroxide)
FOAF – Steam sterilizer / Steam-air Sterilizer (moist-heat)
FOWS – Washer-sterilizer
FOW – Super-heated water sterilizer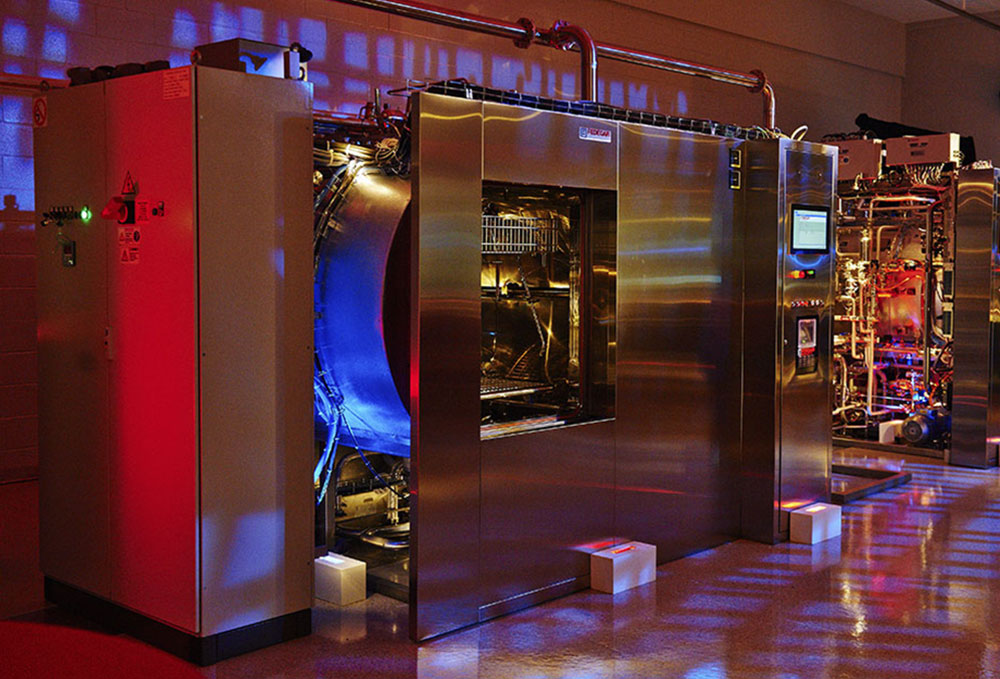 FEDEGARI TECH CENTER USA
Address 1228 Bethlehem Pike, Sellersville, PA 18960
Telephone +1 215-453-0400
Email info@fedegariusa.com
TECH CENTER SERVICES
Sterilizers
• Cycle development according to customer's URS
• Evaluation of chemical, microbiological quality of the product at the end of the cycle
• Evaluation of package integrity/quality at the end of the cycle
• Primary packaging stress test
• Cycle time optimization
Bio-decontamination units
• Decontamination cycle development according to customer's URS
• Evaluation of chemical, microbiological quality of the product at the end of the cycle
• Evaluation of package integrity/quality at the end of the cycle
• Decontamination cycle time optimization
Isolators
• Decontamination cycle development
• Process validation support
• Package integrity verification support
Microbiological trials
• Microbiological assessment of sterilization effectiveness
• Microbiological assessment of depyrogenation effectiveness
• Microbiological assessment of decontamination
effectiveness (with hydrogen peroxide)
• Microbiological assessment of washing cycles
(Endotoxins reduction, microorganisms reduction)
• Microbiological assessment of washing/disinfecting cycles
• Microbiological assessment of washing/sterilizing cycles
Washers
• Cycle development of a washing cycle
• Cycle development of a washing/sterilizing cycle
• Cycle development of a washing/disinfecting cycle
• Cleaning validation protocol
• Spray coverage test