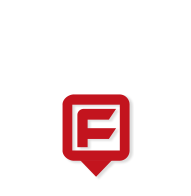 1953

The brothers Fortunato and Giampiero, "metal craftsmen", establish the Fedegari Company in Pavia.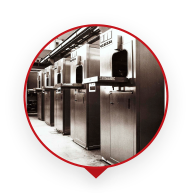 1961

A brave choice: to focus exclusively on the manufacture of sterilizers for the pharmaceutical industry.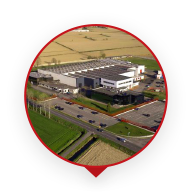 1973

The Company moves to Albuzzano, 8 km far from Pavia, on an area of 42.000 sqm.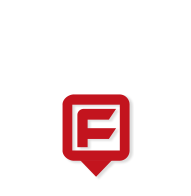 1982

The first sterilizer with electronic process controller is built.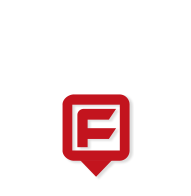 1994

The first modular laboratory sterilizer is introduced.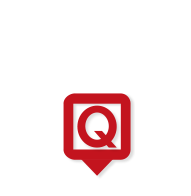 1999

Qualitech Srl, a service Company for carrying out all after-sales activities, is established.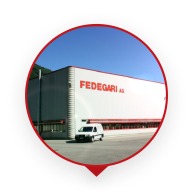 2001

A new facility dedicated to the assembly of all standard machines is opened in Bedano, Switzerland.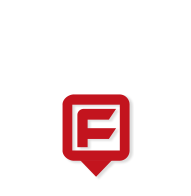 2002

New Inox Srl, a Company specializing in stainless steel working, is added to the Fedegari Group.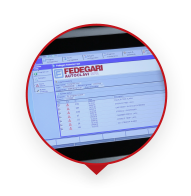 2004

Thema4 process controller, developed by Fedegari's internal software house, is introduced.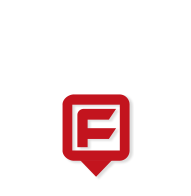 2007

The commercial office of Fedegari Technologies, Inc. is established in the United States (PA).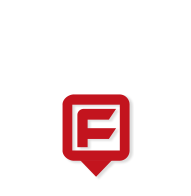 2008

The new offices of Fedegari Asia Pte Ltd. open in Singaporee.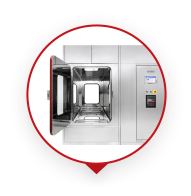 2009

Bio Com Srl is acquired: the product range expands to the field of chemical biodecontamination.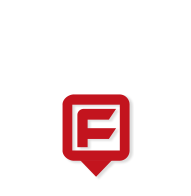 2011

New commercial office of Fedegari GmbH opens in Munich, Germany.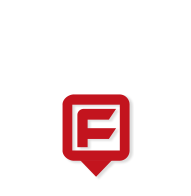 2012

The future is around the corner: the first flexible filling workcell in aseptic environment is presented at Achema.

2013

Fedegari sells its first isolator for sterility testing.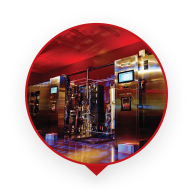 2014

Fedegari Technologies moves to new facility in Sellersville, PA (USA) with a state-of-the-art Tech Center.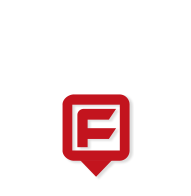 2015

Fedegari presents its first Training & Education official calendar.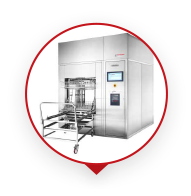 2016

Fedegari launches in the market the first FSW Eco-Steam Washer capitalizing on the experience of FOWS Washer sterilizers.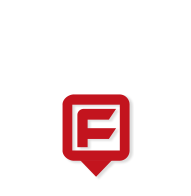 2017

A new Company is established in China: Shanghai Fedegari Trading Co., Ltd.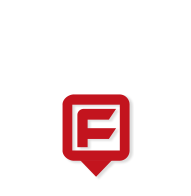 2019

A new Company is established in Russia: Fedegari Rus OOO.