Fedegari is collaborating with Aboca, leader in therapeutics based on natural molecule with an innovative approach to healthcare through the development of 100% natural and biodegradable food supplements and medical devices.
100% NATURAL
Aboca is an Italian healthcare company focused on the principles of natural health to advance on therapeutics based on scientific research. The Aboca Group is one of the leading manufacturers of 100% natural products which are biologically capable of addressing more than 40 different health needs. The group employs over 1,500 people with revenues around 220 million. Aboca is present in 15 countries besides Italy, counting 6 companies and products distributed in more than 30,000 drugstores worldwide.
Thanks to its founder Valentino Mercati, Aboca has created a cutting-edge path in the natural healthcare sector and still operates today with an innovative attitude: a totally vertical production chain, manufacturing high-quality raw material through organic cultivation up to the verification of the clinical effects of the products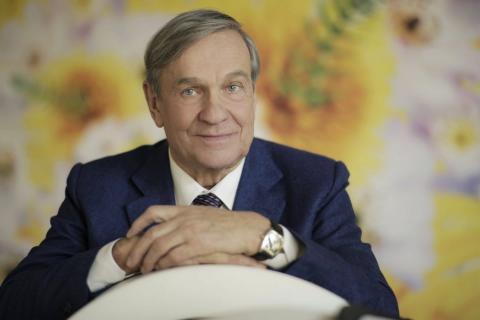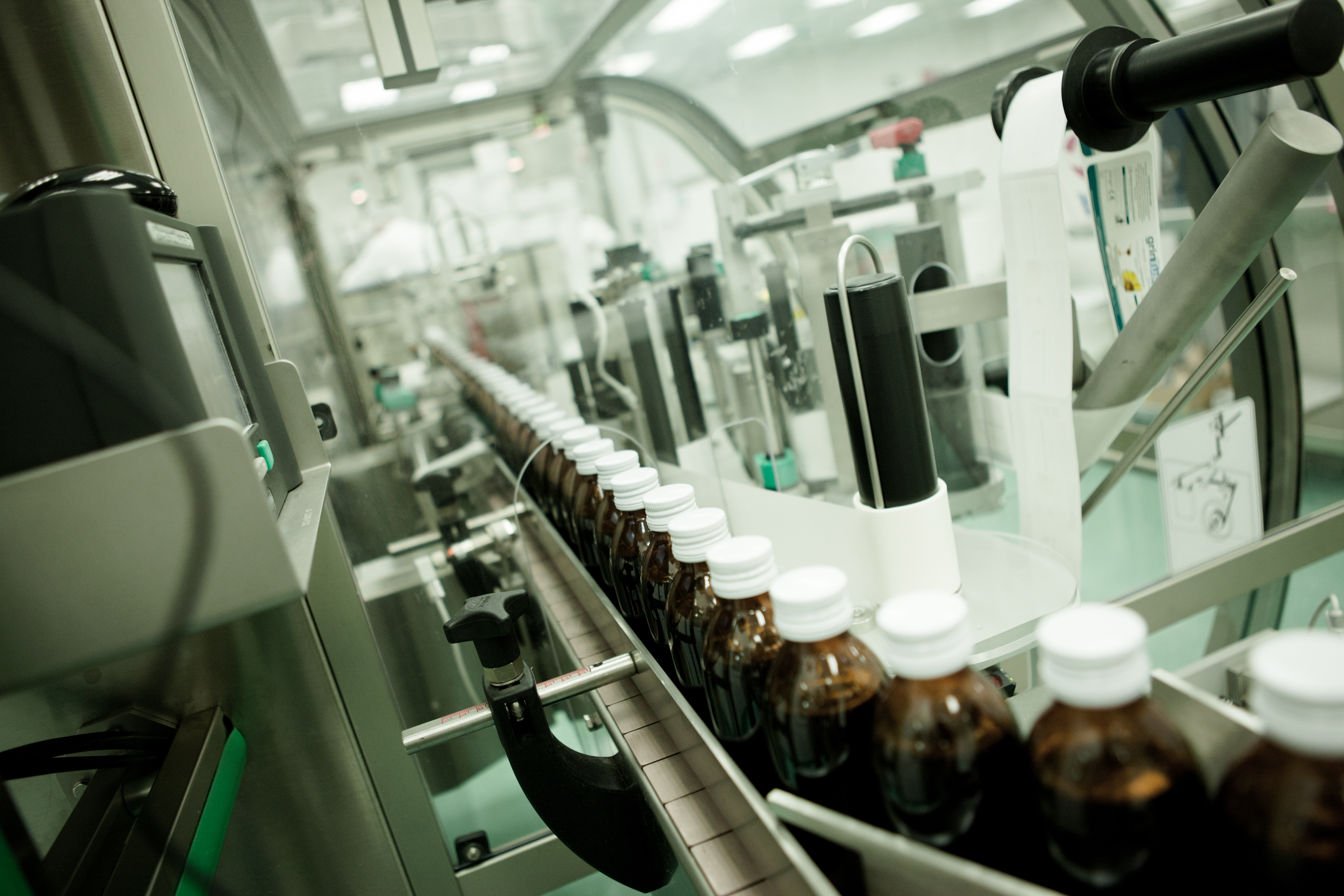 WASHING & STERILIZATION
This technical collaboration between Aboca and Fedegari allowed the development of a special process equipment for washing and sterilization of components used to produce ointments. The system eliminates the use of any detergent while exploiting the natural characteristics of the steam. As a consequence, developing the most efficient solution was essential to optimize the manufacturing process and to achieve significant savings in energy, process fluids and surfactants both during the process and in wastewater treatment.
Aboca cleaning system applies an original solution developed by Fedegari in the early 1980s for the washing, sterilization and drying of containers intended for the sterile packaging of bulk drugs. The experiences made afterward allowed Fedegari to implement variations of this project to treat different products with the same technology already field-tested.