DEVELOPING A PHARMACEUTICAL CLEANING STRATEGY
Cleaning processes are used to remove any product, process-related material and environmental contaminant introduced into equipment as part of the manufacturing stream. Many aspects need to be considered in setting up a cleaning procedure while studying it. The purpose of this e-book is, in fact, to discuss the main challenges on choosing and developing a cleaning strategy and, consequently, highlight the existing solutions.
New requirements are faced by the manufacturers therefore new targets are fixed and the evidence that these are met is shown through successful case studies. This is certainly a multidisciplinary issue that involves various company areas: from "Regulations" to Engineering, from Quality Control lab to Production department. Contributions of all these areas together can lead to a robust and reproducible cleaning process.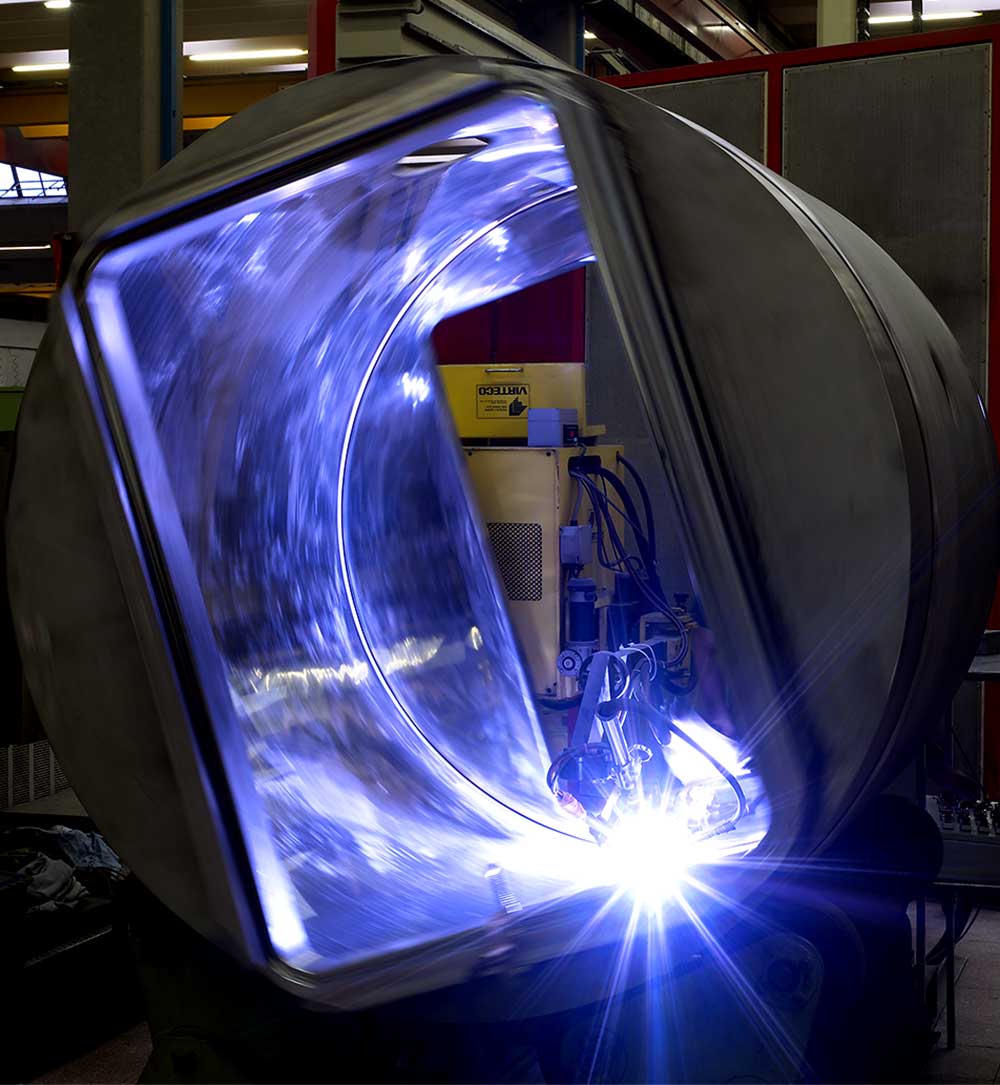 Introduction
Cleaning is an essential practice for any pharmaceutical activity. Even if soil is not evident, it is unacceptable to manufacture drugs in dirty conditions. Defining differences between sterilization and cleaning treatments is important in order to understand in-depth the main problems and peculiarities when defining a cleaning strategy.
The kinetics of ordinary sterilization processes are well understood. To sterilize means to destroy or inactivate microorganisms: we know the target and we can define it in terms of a number (CFU/unit) and resistance (D, z). The definition of sterile product/ item (PNSU – Probability of Non-Sterile Unit or SAL – Sterility Assurance Level) is probabilistic but is universally accepted.
On the other hand, for a cleaning process, the "enemy" is not defined and, in any case, can vary on a case-by-case basis: residue of previously processed product, diluents, solvents, various chemicals, lubricants, generic soil, microorganisms, etc. There is no absolute definition of cleanliness. The kinetics of the cleaning procedure is unknown. Consequently, also the definition of "cleaning dose" to be provided is undetermined.
In these conditions, even regulatory bodies struggle. Essentially, they allow manufacturers considerable flexibility in establishing their own cleaning specifications. The FDA, for example, does not define methods describing how a cleaning process should be validated. FDA inspectors have to assess the rationale used to set the cleaning limits, making sure that their basis are scientifically justifiable and grounded on adequate knowledge of the materials involved.
KEY FACTORS IN THE CHOICE AND DEVELOPMENT OF A CLEANING STRATEGY
ASPECTS DISTINGUISHING A CLEANING PROCESS

SETTING UP A CLEANING PROCEDURE

CASE STUDY I: REMOVAL OF BACTERIAL ENDOTOXINS

CASE STUDY II: APPLICATION OF A WASHER STERILIZER

CASE STUDY III: SOIL REMOVAL FROM SMART PLATE