"We are all excited to initiate our first global site to enable local companies and expedite biologics development in Europe. In addition, this is the start and a critical part of our global biomanufacturing network to ensure that biologics are manufactured at the highest quality and with a robust supply chain to benefit patients worldwide. We will work with all local partners to build this state-of-art next generation biomanufacturing facility as a showcase to the global biotech community."  said Dr. Chris Chen, CEO of WuXi Biologics.
NEW PLANT
The new headquarters to be inaugurated in Dundalk will receive investments of 325 MEUR and the construction will provide the employment of 700 people with the creation of 600 new jobs by 2024. The manufacturing project in a 26-hectare campus, the company's first site outside of China, is supported by the Irish Government through IDA Ireland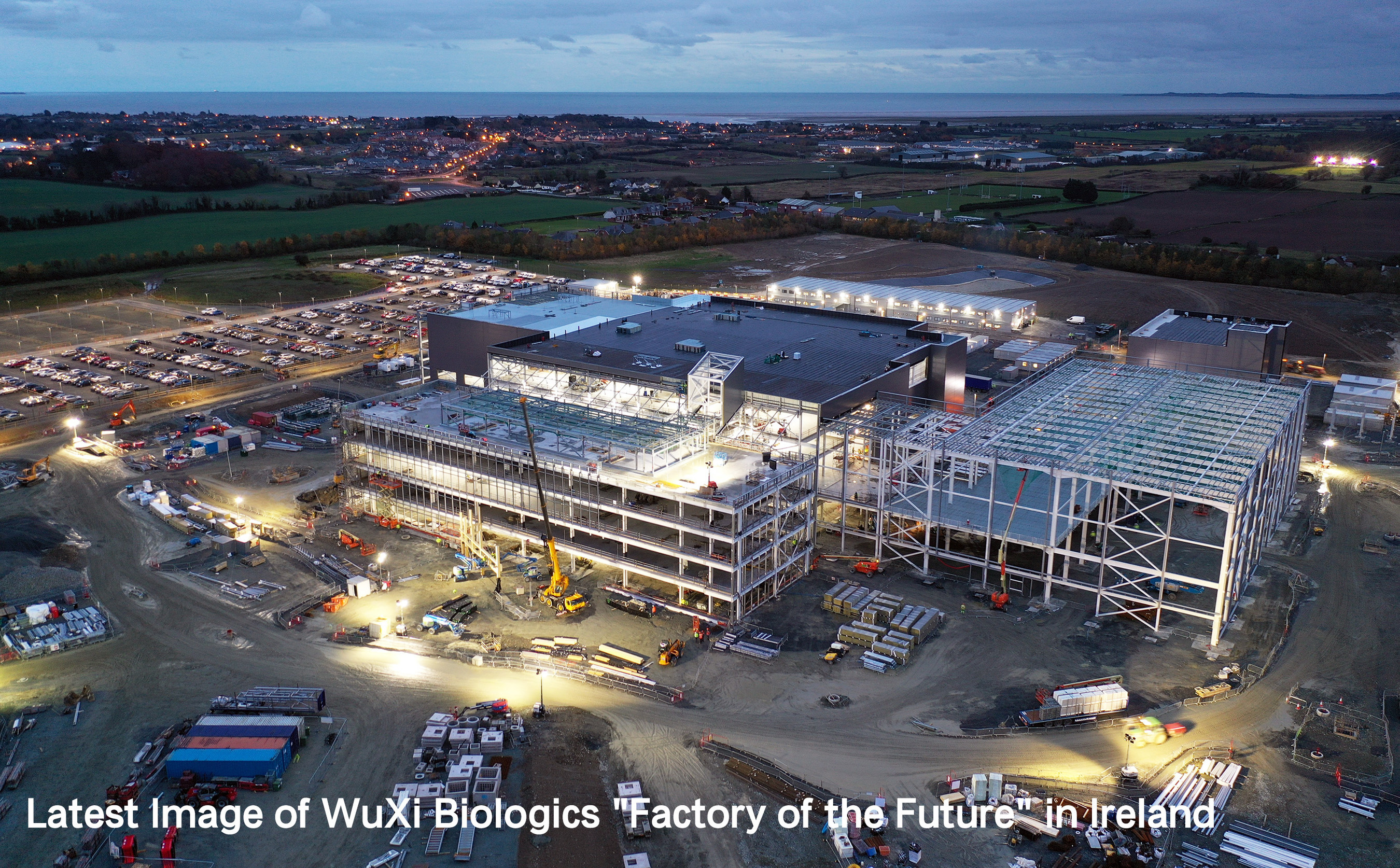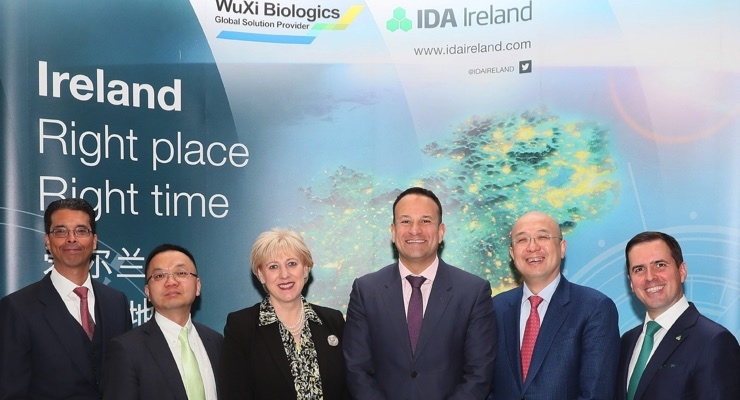 BIOMANUFACTURING
Wuxi's state-of-the-art facility will employ multiple single-use bioreactors for commercial biomanufacturing and is designed to be able to run continuous bioprocessing, a next generation manufacturing technology to be first implemented globally in this campus. A total of 48,000 l fed-batch and 6,000 l perfusion bioreactor capacity will be installed, representing the world's largest facility using single-use bioreactors.
"The global bio/pharma market is changing, and we are experiencing an ever-growing interest in our business model. The pre-requisite for introducing more cost-effective and reliable drug manufacturing solutions is a strong technical partnership between end-users and, equipment suppliers. Without a rock-solid relationship of trust, the end-users will not dare to invest in unconventional solutions. However, this relationship will not develop out of bombastic statements on a website rather is the consequence of a tested technical relationship", said Giuseppe Fedegari, President of the group.