As a locally active company, we have a responsibility to do our part and preserve the environment for future generations.
Even the smallest actions can make a difference: reducing energy consumption, separating waste properly, emission-free public transportation, and promoting an ongoing focus on sustainability in your daily life.
This is why we want to share with you our commitment to creating a sustainable future to encourage you to do your part.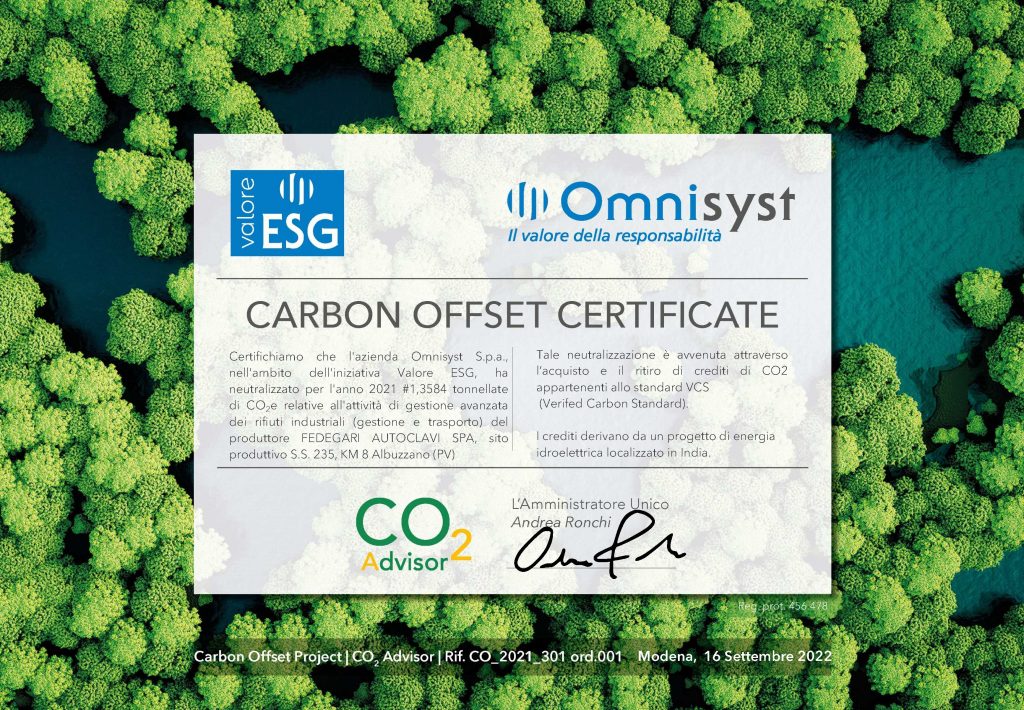 🌿KNEAT Paperless validation
With the support of our partner No deviation we have implemented KNEATGX di Kneat solutions to support the qualification of Fedegari's solutions.
The e-validation software allows us to ensure Good Manufacturing Practices and simplify our machine qualification, but more importantly to create a totally paperless system.
🌿 New Fedegari canteen
We introduced a new canteen model at the Group's headquarters a few years ago, which uses new cooking and storage techniques to minimize waste and consumption and ensure quality seasonal food all year round.
🌿Commitment to research and innovation
The Fedegari Group continuously invests in research and development of new technologies that enable us to meet environmental challenges. We collaborate with research institutes, universities and customers to promote innovation in the pharmaceutical industry and contribute to the development of sustainable solutions for sterilization and drug manufacturing.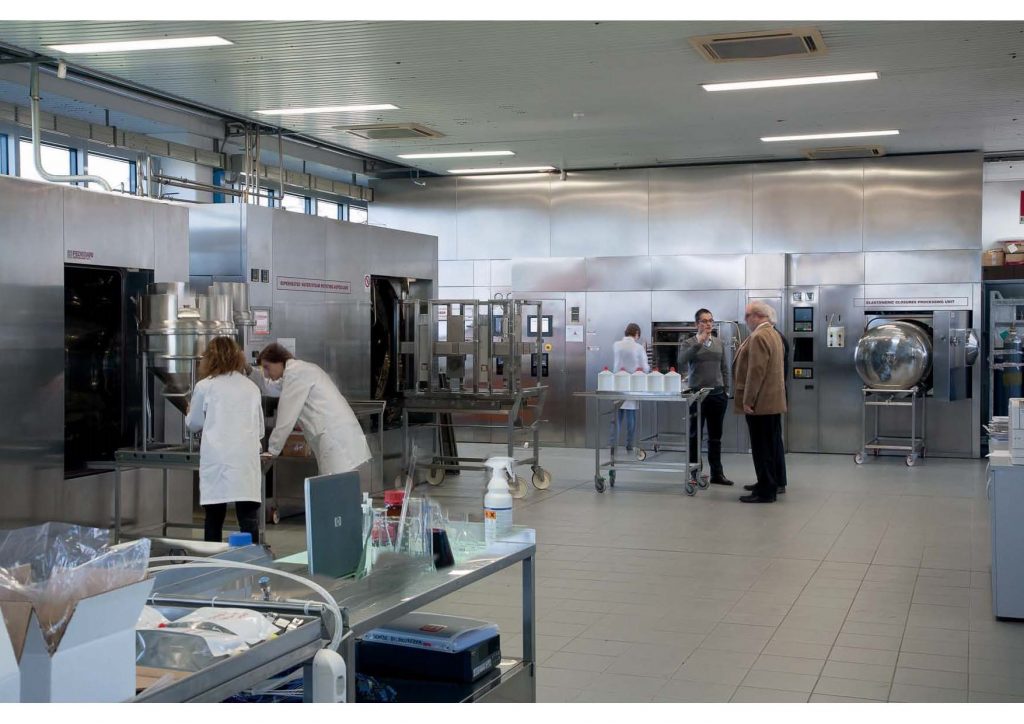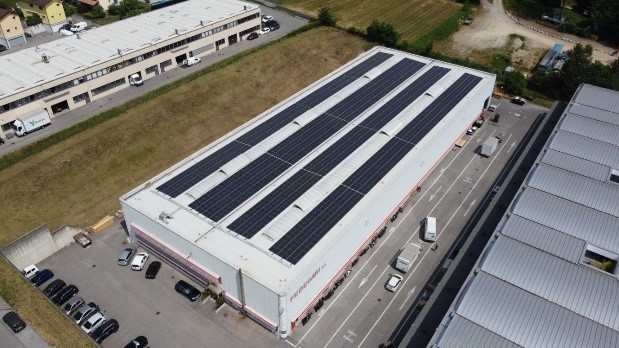 🌿 Sustainable Transformation
Last year, supported by Nativa,,our Group began the journey of change and evolution from an environmental, social and governance perspective that will lead us to become a benefit company and achieve B corp certification.
🌿 Responsible industrial waste management
Thanks to the collaboration with Omnisyst Spa, we were able to include our waste cycle in the chapter of Value Creation, according to ESG criteria.
This project in 2021 allowed us to neutralize 1,3584 tons of C02 thanks to advanced waste management activities.
🌿 Group offices renovation
The complete Group offices' green renovation project started from Swiss.
Fedegari Suisse is now totally self-sufficient thanks to the installation of the photovoltaic system, the innovative water recycling system used in the testing area and thanks to the use of green and environmentally sustainable materials.
The low-impact renovation plan will involve all the group's locations in the coming years.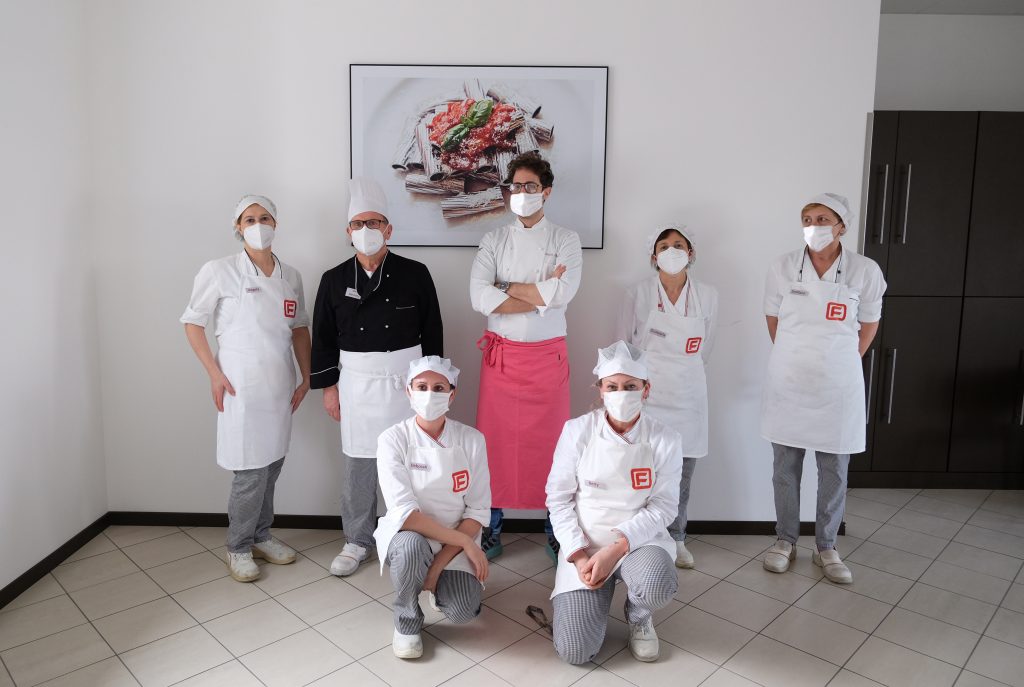 You can do your part, too!
Join us in our commitment to protect and preserve our planet!