Fedegari has been selected to partner with Mark Cuban Cost Plus Drug Company (MCCPDC) on supplying washing and sterilization equipment to its new facility in Dallas, Texas. The 22,000-square-foot sterile fill-finish site will manufacture and provide low-cost versions of high-cost generic drugs using Fedegari's innovative design which combines the washing and sterilization process into one unit. Planned for completion in 2022, the plant will be registered with the US FDA to rapidly respond to drug shortages. The Dallas facility is designed to manufacture competitive sterile medicines.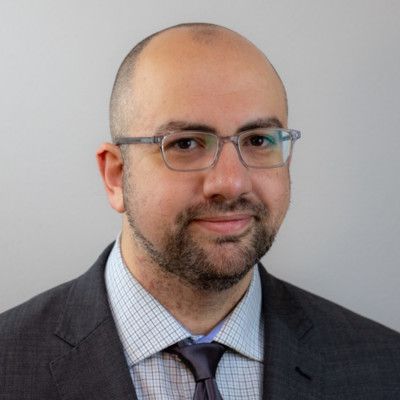 Alex Oshmyansky, MD, PhD, CEO of MCCPDC
Smaller Footprint Maximizes Available Space
"Fedegari unique product offerings allow us to maximize the space available. This enables us to be more efficient and effective in our pharma manufacturing", said Alex Oshmyansky, MD, PhD, CEO of MCCPDC. "We aim to save and improve lives by providing products that patients would otherwise be unable to get, or which would come at a prohibitive cost", adds Oshmyansky.