What F0 means

How to calculate F0

How to use F0 for adjustement, control and validation of moist-heat sterilization processes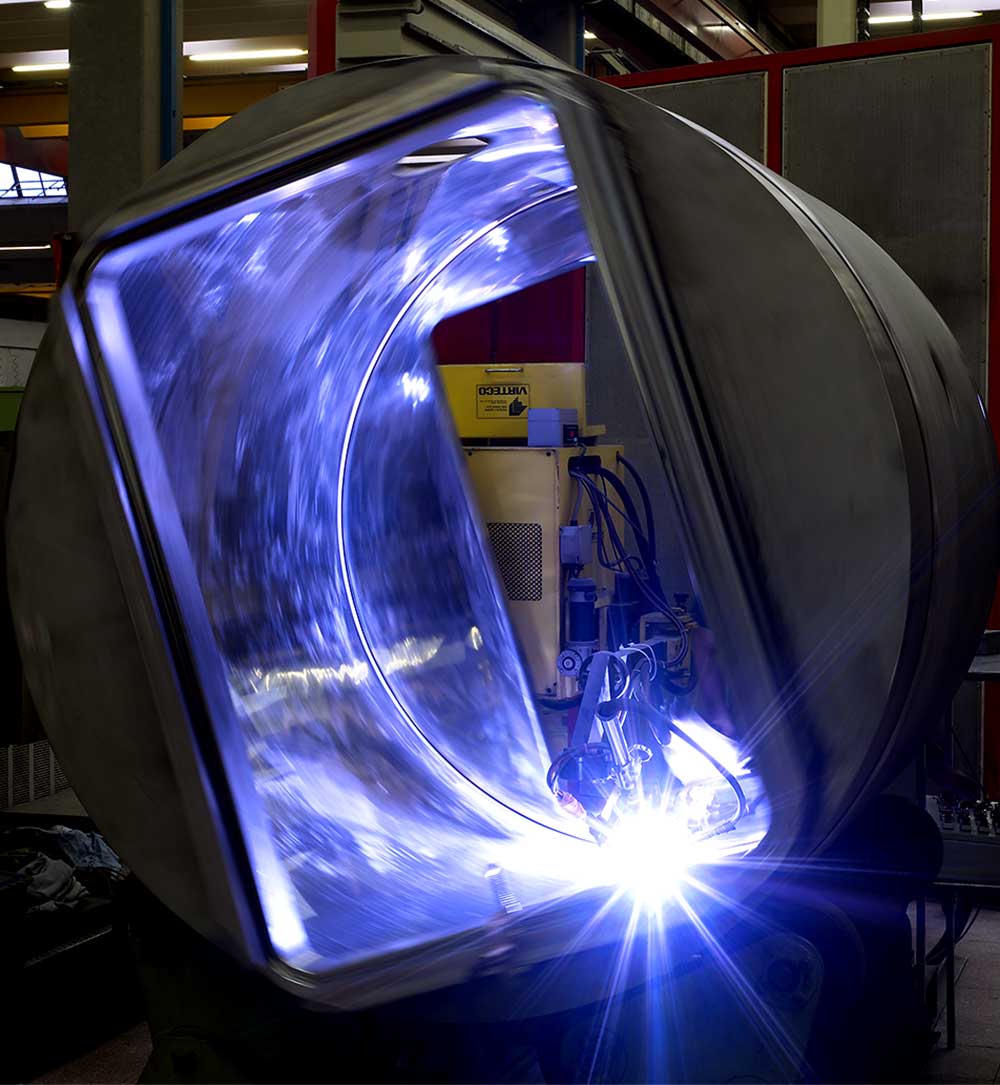 Introduction
The F0 algorithm was first introduced in 1968 in the international practice of food industry, and proposed by FDA in 1976 for the pharmaceutical sterilization of LVP (Large Volume Parenterals): it is now officially included in most Pharmacopoeias.
Yet, F0 is still regarded with some suspicion from a conceptual point of view, and frequently misinterpreted. It is always necessary to remember that F0 has been invented in the industrial field of heat sterilization processes of water-containing products.
The purpose of this Fedegari Technical Note, firstly distributed in 1988 and perseveringly revised, is to clarify the nature of F0 and its related parameters (D, z, PNSU/SAL), and to explain their use and limits for the setting, adjustment, control and validation of moist-heat sterilization processes.